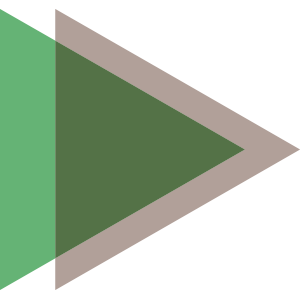 Reply-All
Thoughts, stories, and commentary of the past week—
shared by you.
Share
Read below to share via computer or phone. If you see any black smoke ping us.
On your cellular device:
Dial Away
On your personal computer:
Record via our website, or upload your homemade audio file!
Ready, Set, Record
Upload
You can always upload your own audio file here. We support MP3 and WAV file formats, just please try to get them below 100 megaytes.

Everyone has something to share.
Yay, you've done it.'
Processing the audio might take a minute. When it's done the preview will start automatically. Click submit if you like what you hear.
Make a cup of tea, or go listen to one of my favorite podcasts while you wait.
×